Collect valuable information about your customers
Gather all your contacts in one place.

Connect your account with LinkedIn and other social platforms to automatically gather useful information.

Get the right insight by collecting the customer data you need.

Manage your contacts regarding all accessible information.

Never miss a conversation
Communicate with the right people at the right time.

Improve the quality of communication and save time through automation.

Run real-time conversations, and share information with your team.

Engage in communication with your clients to build stronger relationships.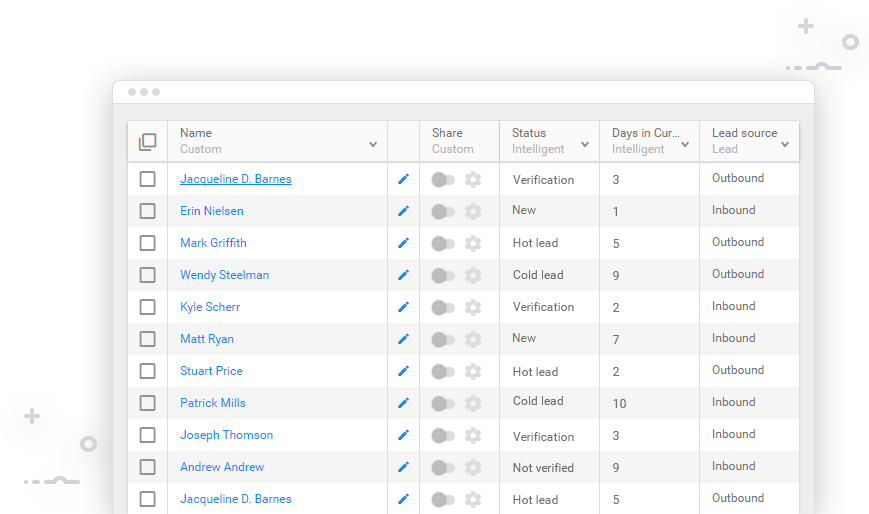 Manage your business relationships easily
Have access to all your relations with customers in one place.

Get immediate access to everything you need.

See what, when and with whom you've been talking to lately.

Benefit from the use of different lists to keep your conversations in order.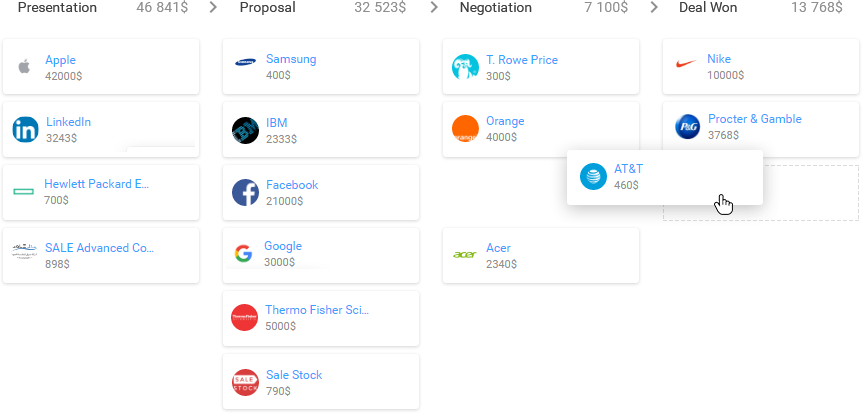 Change leads to strong relationships
Get an immediate overview of your sales funnel.

Manage leads and turn them into satisfied clients.

Improve your sales results by providing your team with modern sales tools.

Make your sales more predictable to unlock your growth faster.

What people say about us?
CRM systems are only as good as their usability for sales people. InStream allows you to manage all your sales communications from their intuitive dashboard, making your sales team even more efficient

Businesses were always based on the relations. The difference between then and now is building them online and via social media. InStream is one of few platforms which help you control everything.

InStream is a breeze of a fresh air of the customer relationship management. Properly configurated can work miracles.

We use Instream to manage our Investors. We can manage our contacts – in team working remotely – and run fundraising process at the same time.  Instream was like a breeze of fresh air.

In InStream nothing I appreciate more than the individual approach in the software customization process.
FrontRunners 2017
Top CRM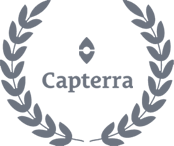 Most Popular CRM
Second place
Top 10 CRM
For small business